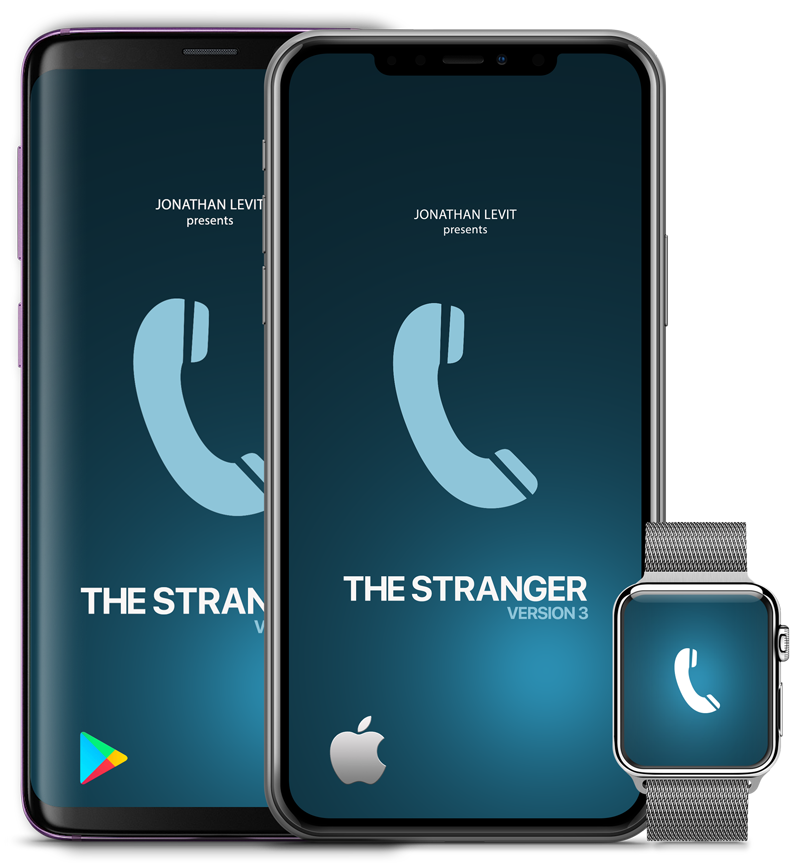 "This is hands down the trick that just floors people! It is so much fun to perform and just seems absolutely impossible! Jonathan has created a trick that does not seem like a trick. It is a performance piece that can end any show and will be what everyone is talking about."
A spectator names a playing card, a word, a number, picks an envelope, mixes a rubiks cube, says something. Anything.
a TOTAL STRANGER is called.
The stranger REVEALs what the spectator is thinking!